These healthy and delicious sheet pan dinners are perfect for your meal prepping this week! I started making these meals about 6 months ago and I am hooked! Sheet pan dinners have become a favorite of mine for a few reasons….
These work nicely for meal prep recipes because you can get two meals cooking at once (depending on your oven size). So I do two of these dinners and then get a meal going at the same time in the crockpot. Super easy and no fuss!
QUICK TIPS FOR SHEET PAN DINNERS
For the recipes with the sausage, I typically use chicken sausage. My grocery store has a chicken and kale sausage that is amazing. To keep the meal on the healthier side, I chose that over regular sausage.
If you are doing a low carb meal plan, omit the potatoes or have your meal plan without the rice.
Not a fan of brussel sprouts, broccoli or asparagus, etc? Choose your favorite veggie instead.
Staying away from white potatoes? Substitute sweet potatoes instead.
You get the picture here. These recipes are so easy to interchange and swap ingredients. It all works out in the end and you will be left with a delicious meal either way!
Sheet Pan Dinner Recipes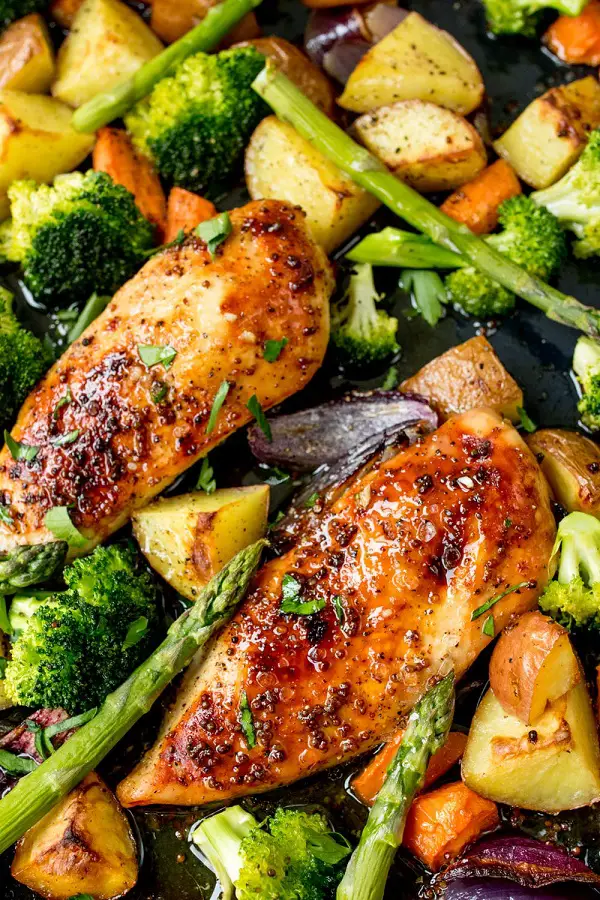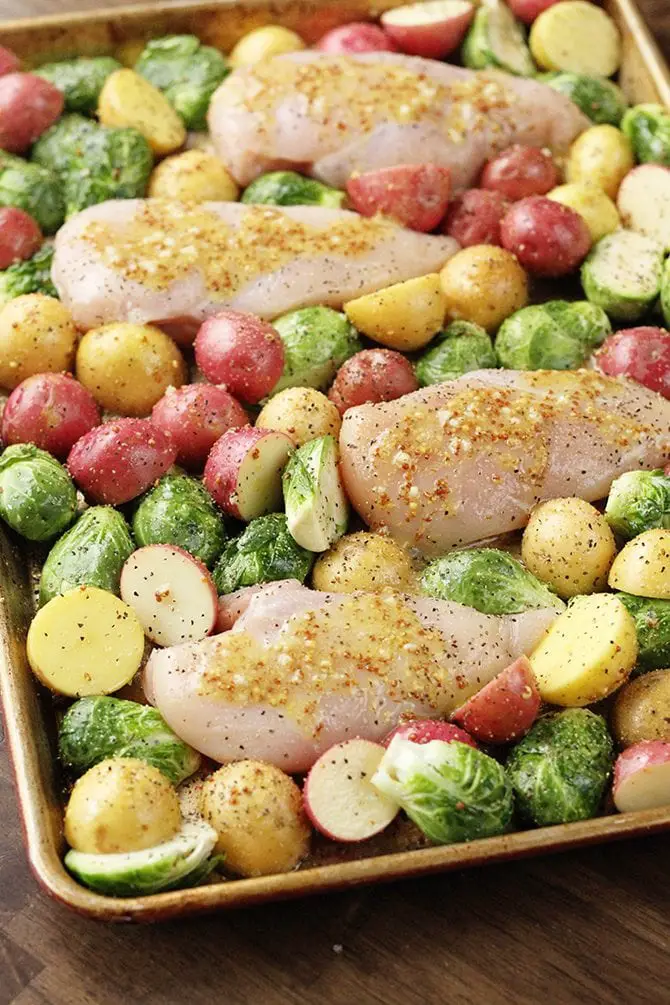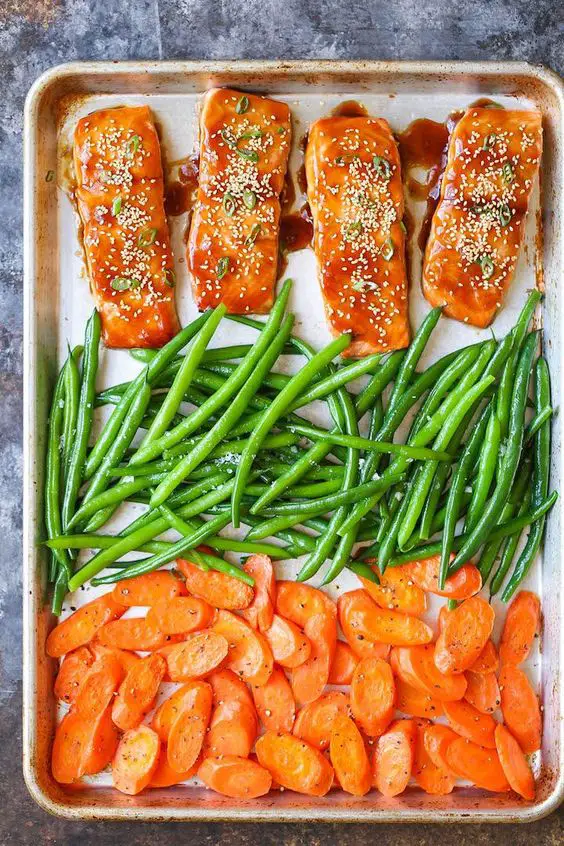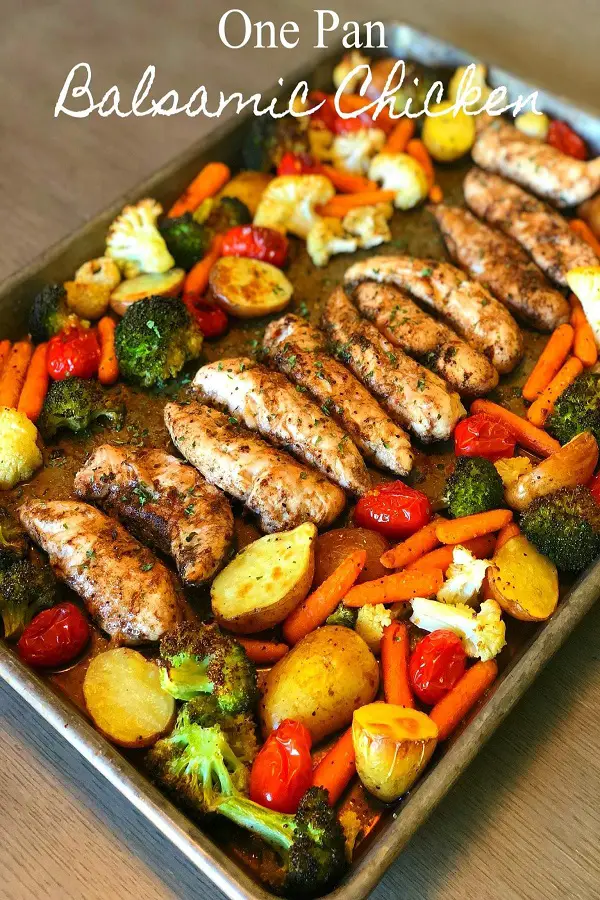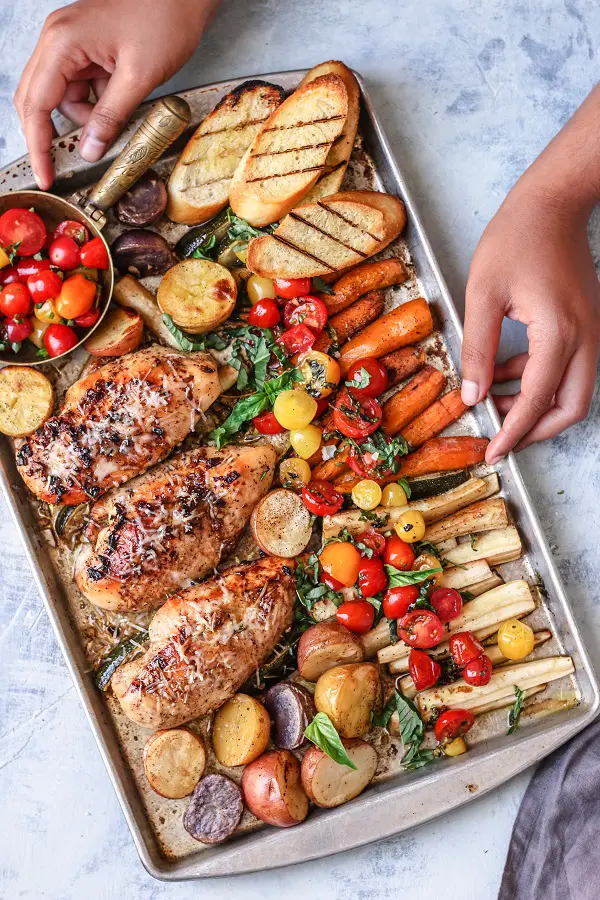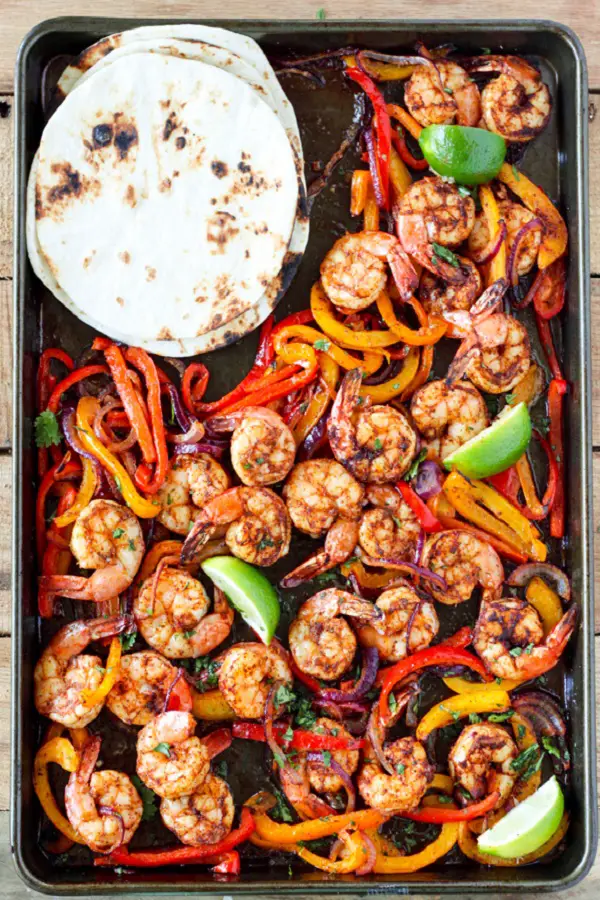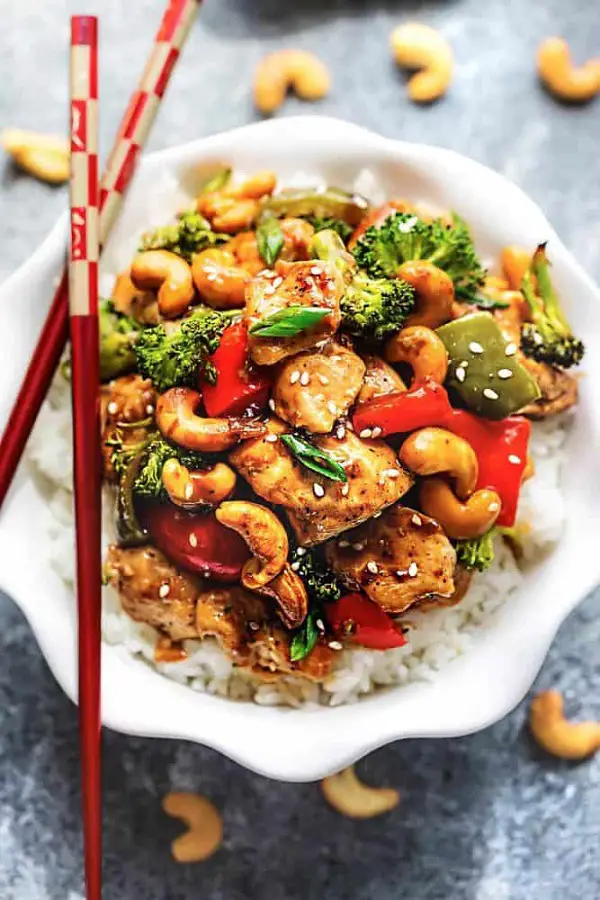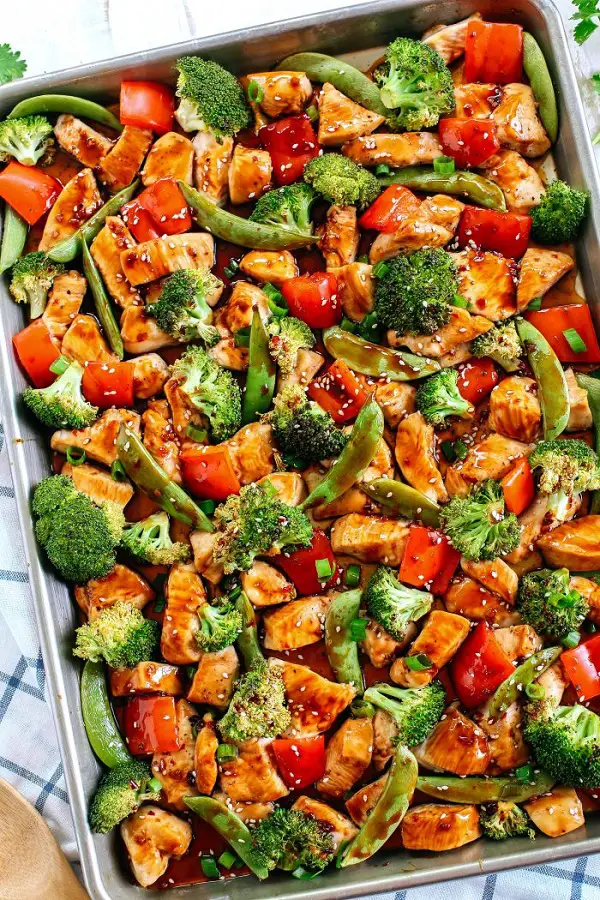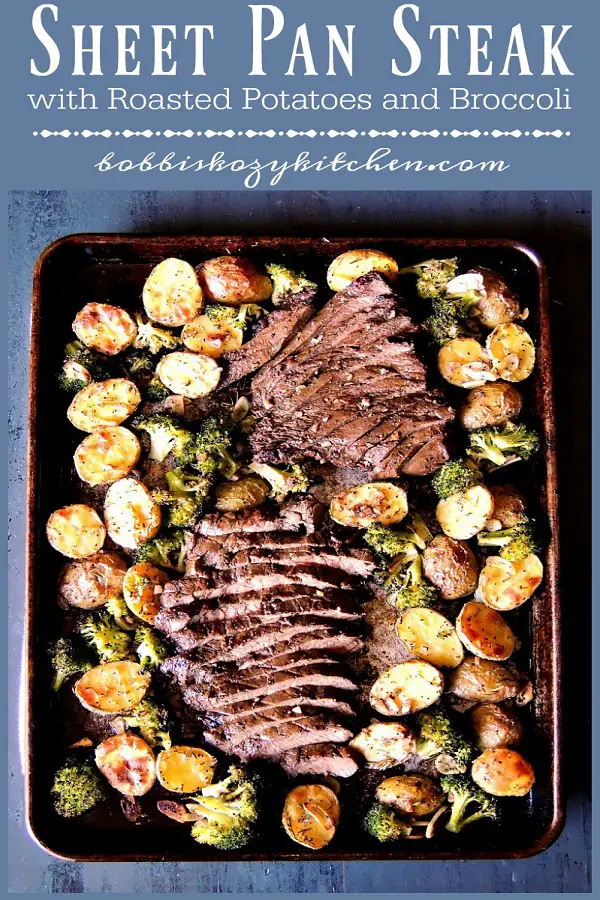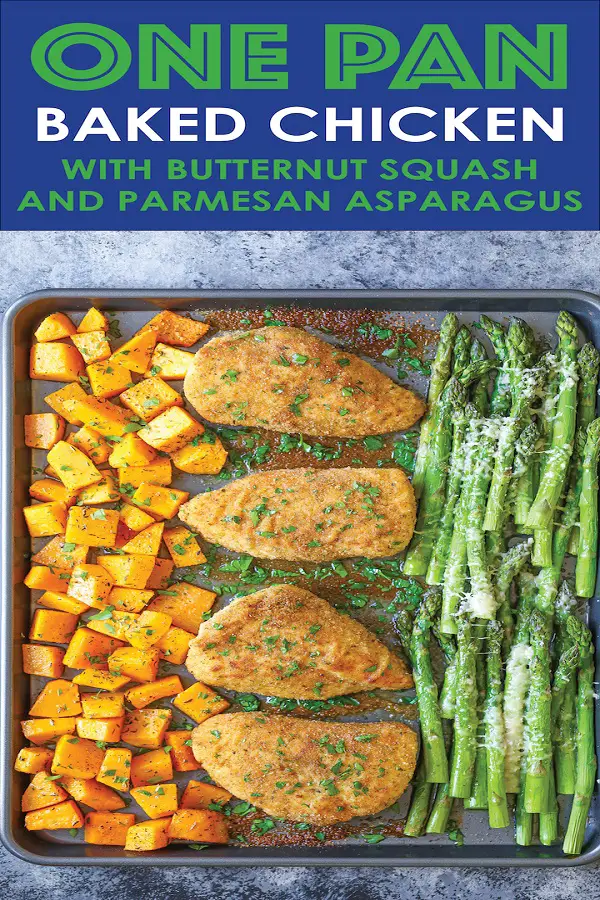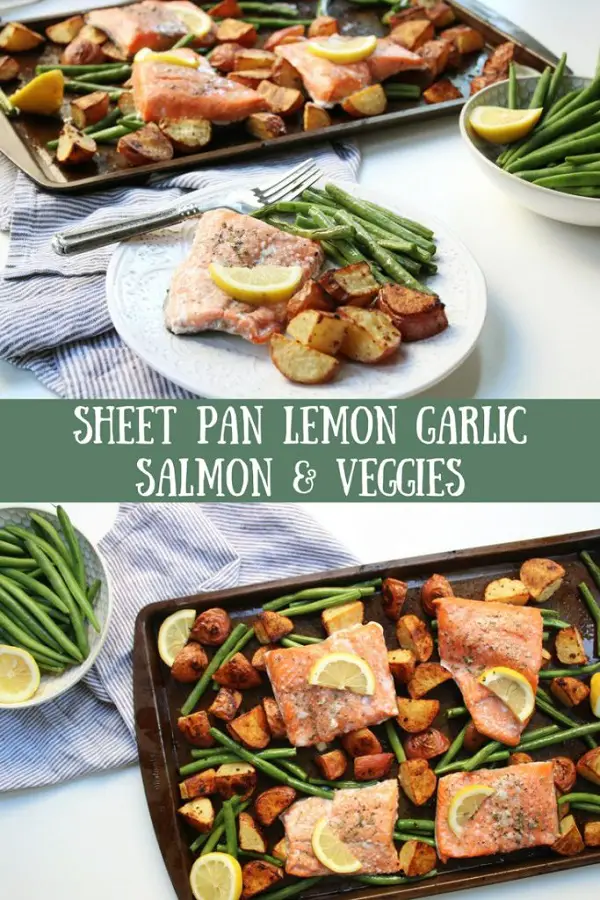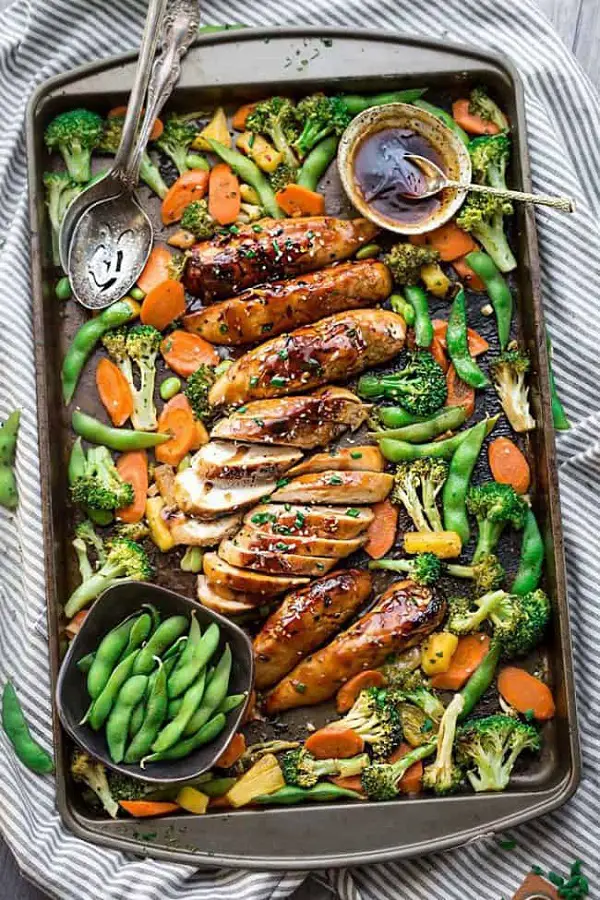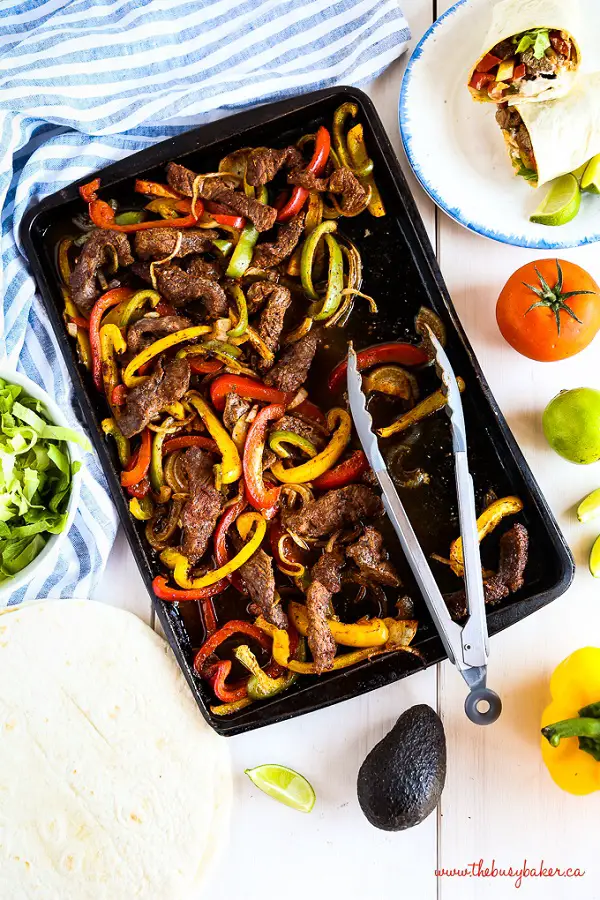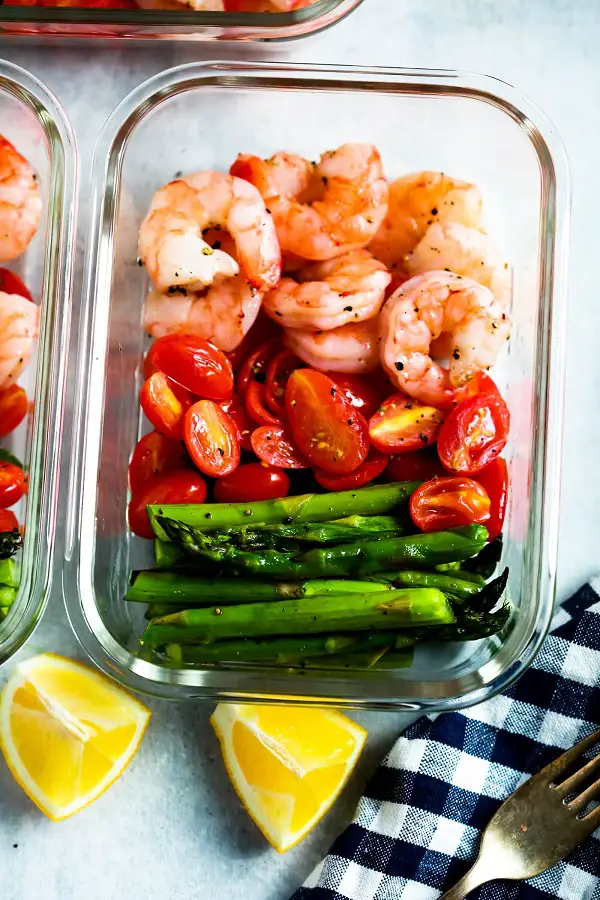 If you haven't meal prepped before and are in need of containers these are what I use, OXO Good Gripsand Pyrex.
I prefer the glass over the plastic because you can see what's inside when they are stacked in your fridge and they are safer for microwaving. They also just look prettier in the fridge:)
Thanks for stopping by!
XO,
Nicole
Orignally Posted on decadebetween.com Pinterest Facebook Twitter Reddit This Tater Tot Casserole Recipe is delicious and like no other. The casserole is also known as Tater Tot Hotdish in some parts of the world! My recipe is different than the other Tater Tot Hotdish-Casseroles, so get ready to make a flavorful meal! Your family is
Read More »
Origanlly Posted on freethymeliving.com Grilled Pork Chops with Jammy Rosé-Wine Herb Reduction Sauce and Grilled Zucchini Coins. Okay, now that I've got your attention with that juicy pic, let's dive in to what inspired this plate of deliciousness! I give you Smoked Pork Chops with a Jammy Rosé Wine-Herb Sauce. I attended a ladies group
Read More »
Originally Posted on f-f-ammiskitchen.wixsite.com Chicken Karhai is a simple, quick masala-filled dish with tender chicken and flavor in every bite! This chicken karhai is very easy to make! The entire dish comes together in under an hour, and it's sure to impress your guests and satisfy your cravings! Ingredients:– 1 small whole chicken– 1 large
Read More »
Orignally Posted on decadebetween.com Pinterest Facebook Twitter Reddit This Tater Tot Casserole Recipe is delicious and like no other. The casserole is also known as Tater Tot Hotdish in some parts of the world! My recipe is different than the other Tater Tot Hotdish-Casseroles, so get ready to make a flavorful meal! Your family is
Read More »